CREATE unstoppable momentum
FOR YOUR business.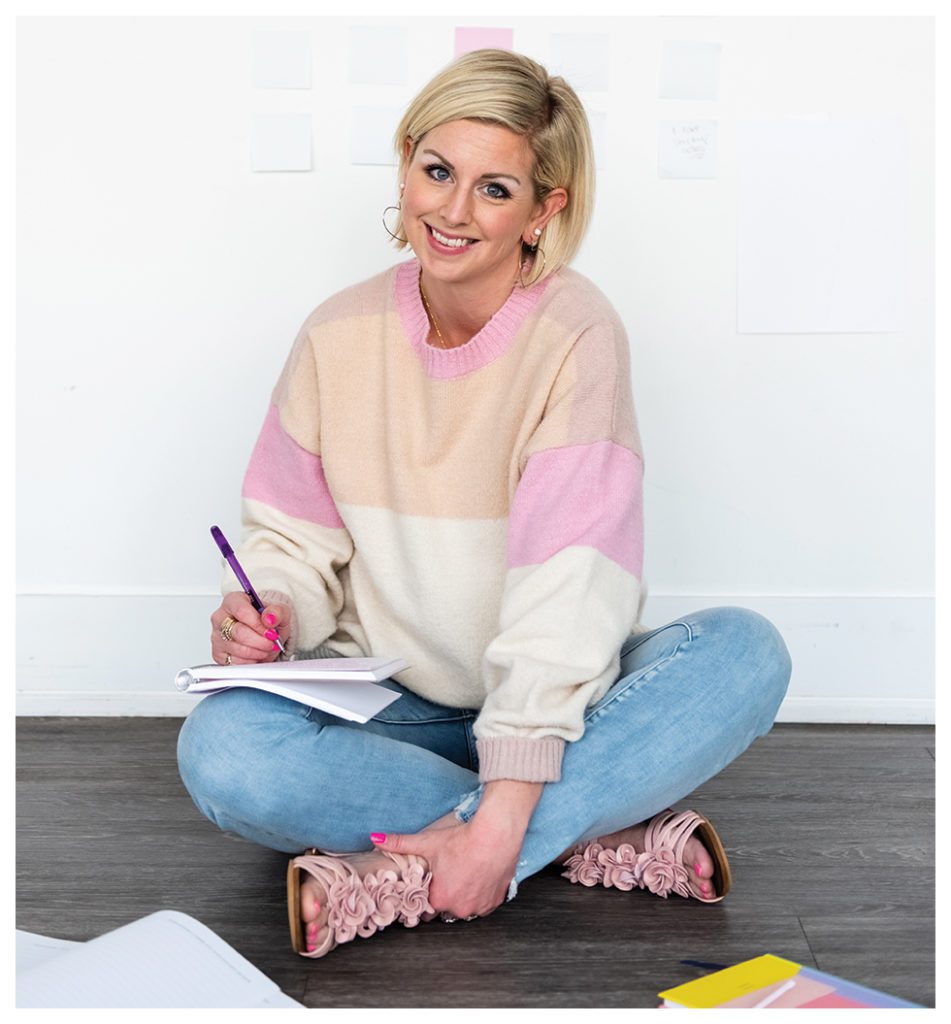 Nobody told you you were going to have to wear so many hats
when you started your business. 
*You just want to do the thing your business does*!
This journey of entrepreneurship can leave you questioning it all,
every other day. 
You're overwhelmed by the amount of options when it
comes to marketing (I mean, who has time to be on all those
social media platforms AND run a business?)
You know you're supposed to "show up" online and market your
business, but putting yourself out there is not your strong suit.
You feel like you're constantly lost in 'all the 'noise', so how are
you supposed to stand out from the crowd?
You want to grow or scale but aren't sure which step to take
next
You would love more clarity around your brand and how it
can be used to connect with your ideal customers.
Lean on me for customized support, advice and accountability so
you can put on the blinders and step confidently forward into the
next level of your business.
BRAND COACHING
for busy visionaries
You're spending so much of your time working in your business,
it's time to carve out time to work ON your business.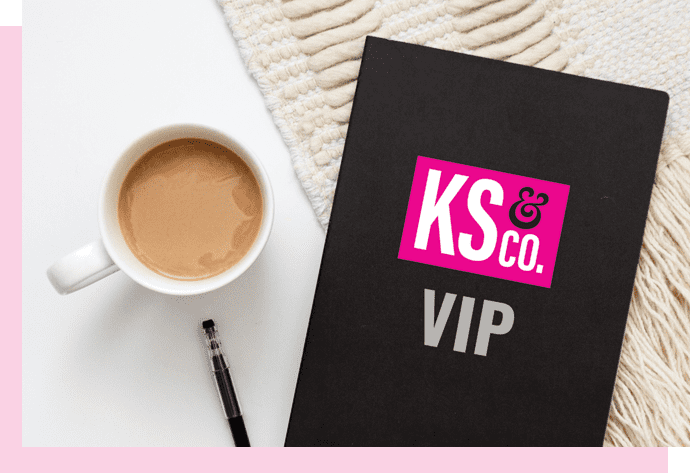 BRAND STRATEGY VIP DAY
Your brand strategy VIP day is your gateway to clarity for your next business breakthrough!
Lean into who you are and what makes you unique
Get inside your ideal clients' heads
Set the tone for your magnetic marketing message
Integrate and infuse your brand across all you do
The VIP experience is for ambitious leaders ready to make a big impact!
1 ON 1 COACHING
In this 90-day marketing momentum builder, I work with you through uncovering your brand, getting clear on your ideal client and crafting your messaging and offers so you can market your business and gain visibility with confidence.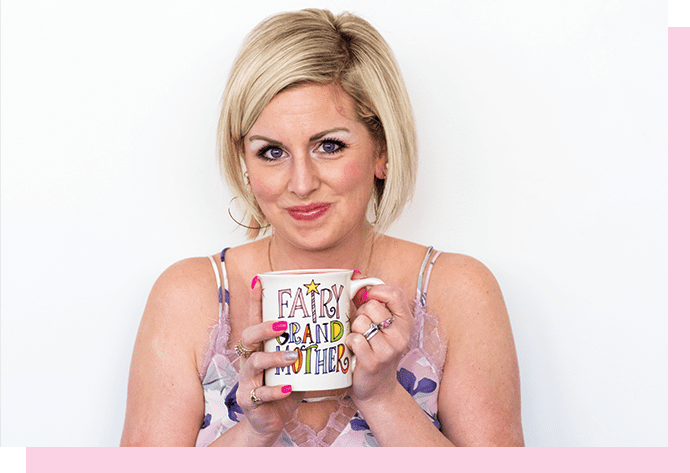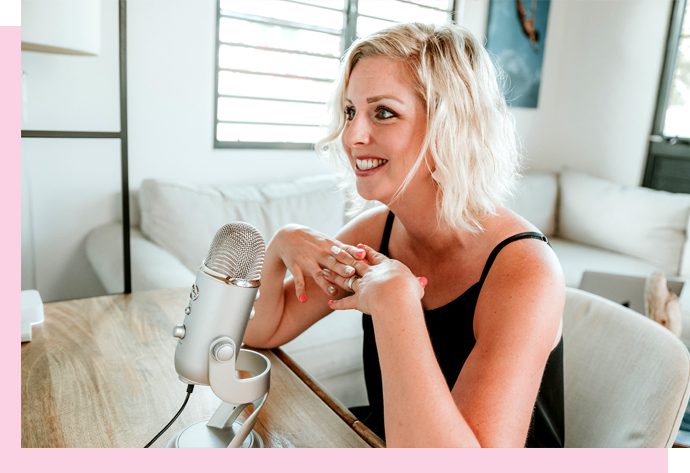 GROUP TRAINING OR SPEAKING
Looking for an expert on branding or marketing for your business group or program? 
Let's make your passion a success!
Helping entrepreneurs like you shine. 
"I've been working with Kelly for over two years, and intend to continue indefinitely! Her help to clarify what I really wanted out of my business, as well as my messaging and offers, has resulted in more consistent, recurring income and a larger impact. And it's wonderful to have her cheering me on - no longer am I the only one on my team, I always look forward to sharing the wins with Kelly!"
"Kelly is driven by the success of her clients. Her previous experience with large marketing and PR campaigns has allowed her to build a good base of knowledge which she is able to leverage effectively to support her clients. She has been and integral part of The Corner's branding and marketing. Many of the campaigns we have worked on have been successful in helping get the word out about my business."
"Participating in Kelly's branding program was just what the doctor ordered! Our creative collaboration has been great – she's intuitive and asks great questions that helped me tap into the ideas that were locked up! She is clearly a skilled professional with tremendous knowledge and experience, but outside of that she is fun to work with and her energy is contagious. I highly recommend Kelly!"