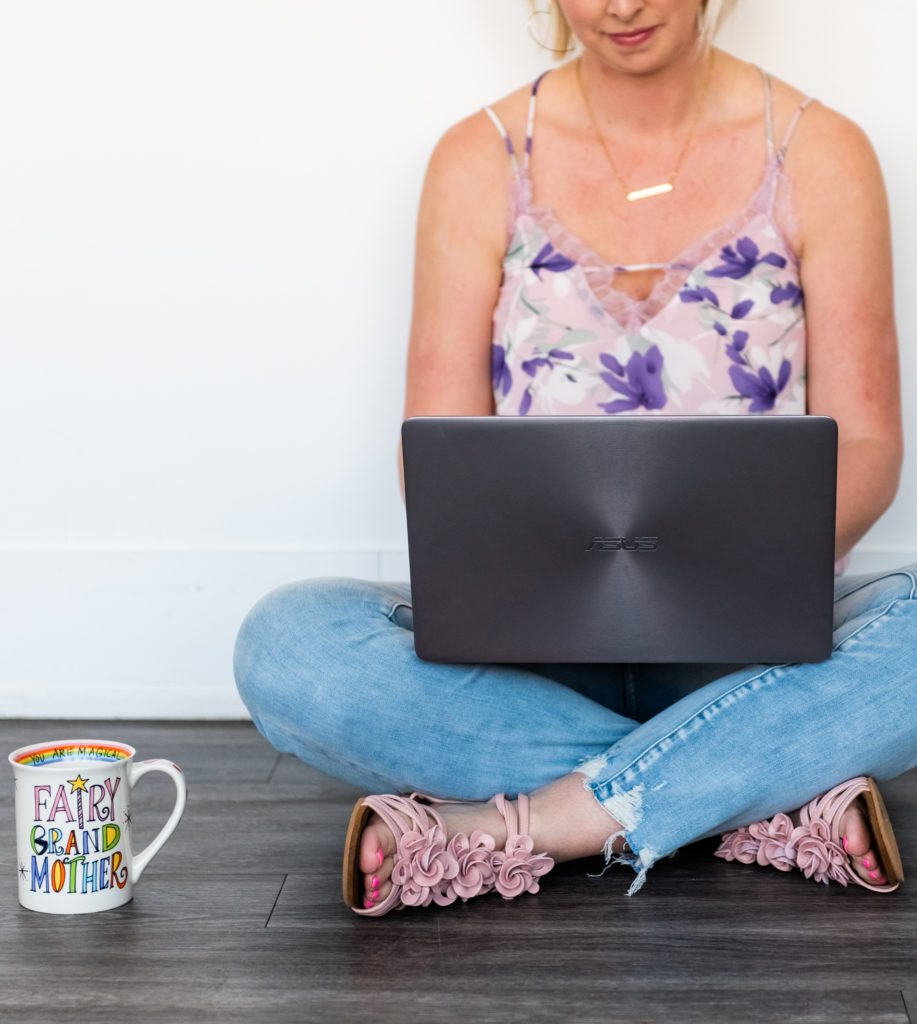 In this 90-day marketing momentum builder, I work with you through uncovering your brand, getting clear on your ideal client and crafting your messaging and offers so you can market your business and gain visibility with confidence.
1:1 coaching is for passionate entrepreneurs
ready to scale their business!
What's included?
3 months of guided branding and marketing support, including 6 x 60 min sessions with Kelly to work through:

business and marketing goals
target market
brand messaging
marketing strategies and tools

personalized feedback on materials you're developing
customized coaching based on your needs and questions
session recordings and notes
Voxer support 5 days a week for any questions in between calls (AKA me in your back pocket the whole time!)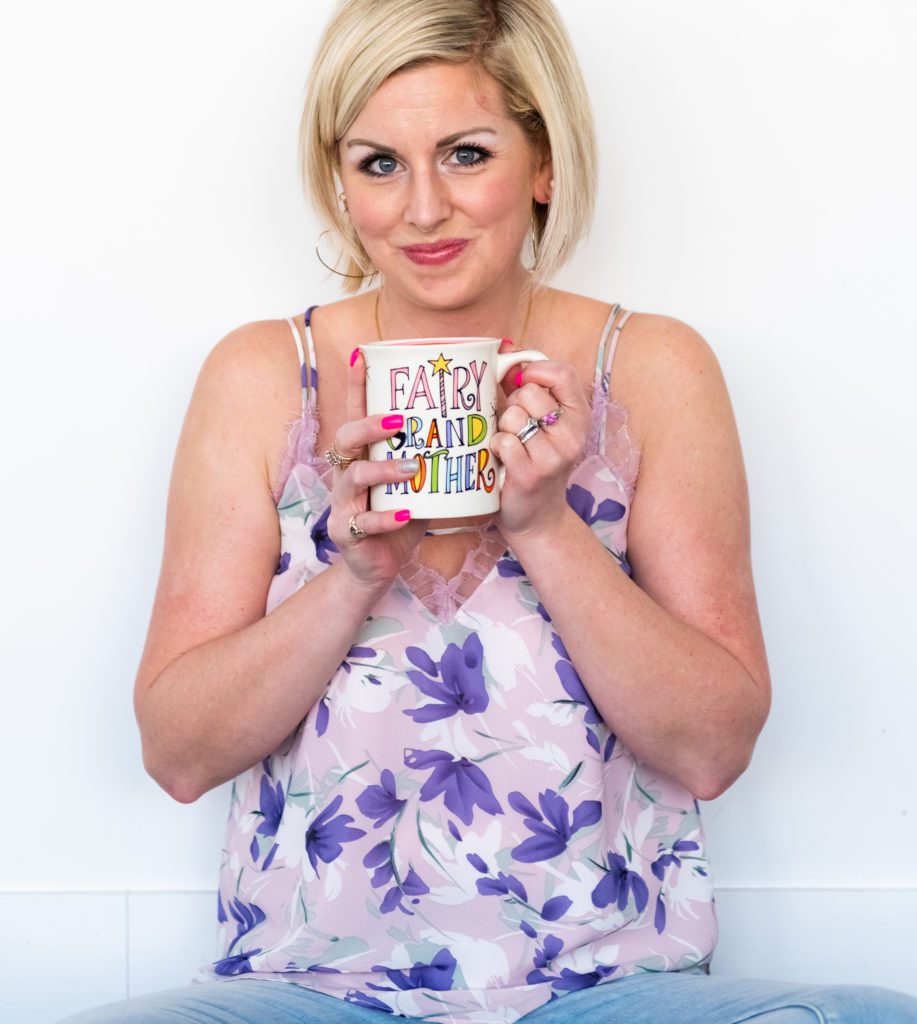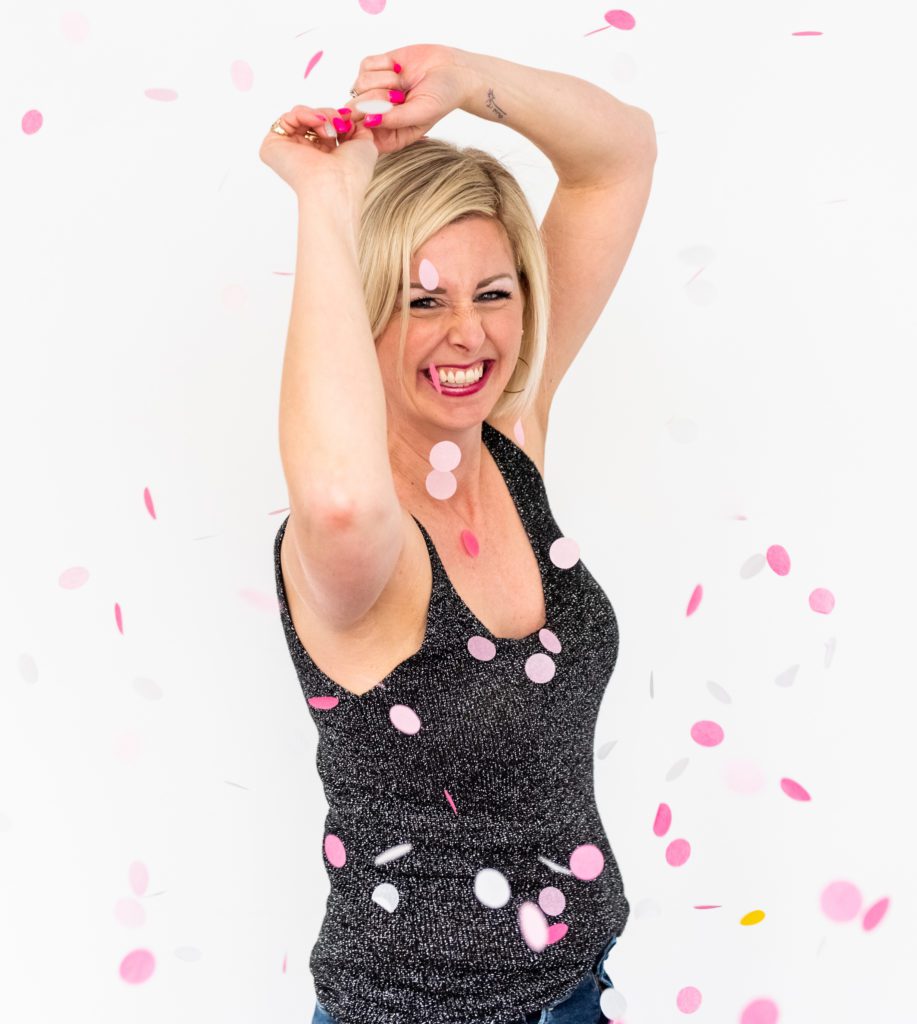 Who is this for?
You're ready to make a plan for growth and consistency
You're passionate about what you do and are ready to commit to making it successful
You know you need to show up but want to be strategic about it
You feel overwhelmed by the amount of ways you could be marketing, and want to make sure you choose what works for you and your unique business
You want to develop and grow and brand you're proud of
You know what you do matters and are ready to find more clients to get them results and make your impact!
Looking for an expert to teach on branding
or marketing for your business group or program?
We can help!