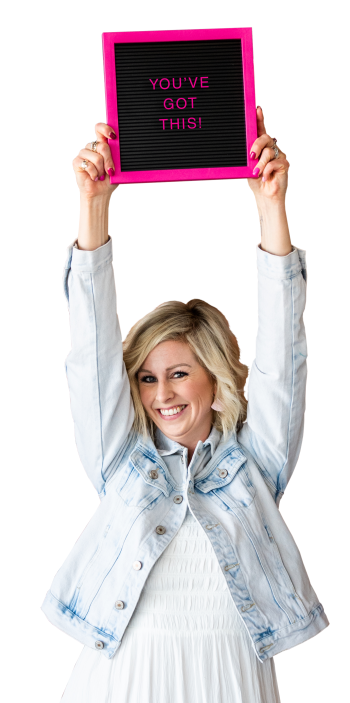 Meet your host, Kelly Sinclair
Visibility Coach, Award-Winning Marketer and Brand Strategist. Founder of the Entreperneur School podcast.
When I first started my business, I was nervous to put myself out there.
What do you even say at a networking event?
Do I really need an Instagram page?
How do I make my own website?
I overthought EVERTHING, and man did that slow down my progress.
It wasn't until I started TAKING ACTION that I learned what visibility strategies were going to work for me to help me land clients, create an audience and build a brand as the go-to expert in my niche.
Armed with my 15+ years working in marketing and communications, including 6 years as an entrepreneur, I'm here to help passionate small business owners maximize their visibility so they can build a successful business that supports their dream life.
If that's you, let's be friends!